Rewire your phobic brain
4 courses available
Learn the easy and dynamic way to overcome fears for good.
Hypnosis is the quickest and most effective way to change your thoughts, perceptions, or behaviors based around your toughest fears and phobias.
What clients are saying about Patty Fuenzalida
I am so thankful the Universe placed Patty on my path. Not only is she an amazing teacher she is a beautiful being and friend. We made an instant connection. She has taught me how to trust myself, face my fears and really dig deep for answers that I have been in search of for so long. So grateful for you Patty, Thank you!
- Darlene F
I'm so thankful I found Coral Gables Hypnosis! Patty, is the best she's so sweet and carrying and does a tremendous job. I asked her to help me overcome my fears and increase my self-esteem and within a couple of sessions I became a better and improved more confident person! The sessions are reasonably priced, definitely worth the investment. Highly recommended!
- Jesus D
Simply put - working with Patty transformed my entire life. I can't even put into words the amount of healing, awareness and power she has led me and my partner to. Unlike so many others, she's not interested in being your therapist for life (even though I would love to sit in her office every week and just chat). She wants your healing just as much as you do (if not more) and does so by creating a space that makes you feel so safe and secure to be and express yourself exactly as you are.
- Erica D
hypnosis
What is hypnosis?
Hypnosis is a natural state of awareness.
Hypnosis is a natural state of awareness. When your brain goes into a hypnotic, trans-like state, you have a heightened focus, concentration, and are more open to suggestions. Hypnosis can help you gain control over undesired behaviors and automatic reactions. It has shown time and time again to help you cope better with stress and pain. Now we bring this simple tool to you to get you to overcome fears and phobias, no matter how limiting they have been. Hypnosis is a safe, complementary, and alternative method for self-healing. It is one of the oldest and most established ways of creating quick, effective change.
Why choose hypnosis?
Hypnosis is a natural state of mind where you remain in control
Hypnosis creates permanent change by working at the level of the unconscious mind
Hypnosis quickly rewires the brain's neural pathways to make it easy to change the way you feel, think and behave
Using everything it takes to overcome your fears, hypnosis can unlock the power of your own mind
How can hypnosis help me overcome my fears and phobias?
Fears and phobias are learned responses that live in the subconscious mind. Your subconscious is the invisible part of your mind that governs your every waking moment. It is a data bank that drives the way you think, believe, and react to things, including the things you fear.
This means that no matter how many times we tell ourselves that our fears aren't life-threatening, our minds and bodies react according to the beliefs and experiences stored in our subconscious minds.
The good news is that we can retrain the mind to respond differently. Hypnosis works directly with the subconscious mind to unlearn the fear response and imprint new language and visual cues that invoke new, positive responses to what in the past was troubling.
If you're unsure where your phobia came from, hypnosis can help you identify the cause(s) or event(s) that triggered it in a way that is safe and effective.
Over time, you will develop a more relaxed response when facing something you once feared. The beauty of hypnosis is that it is all done while you are in a calm state of mind. So even if you are working on one specific issue, the calming effects are across all areas of your life.
What happens when you use your hypnosis audios?
Your four full-length hypnosis audios will relax you, putting you in a trance state that allows access to the subconscious mind. In this state, the audio will communicate positive suggestions to code in new ideas and positive beliefs through powerful and dynamic language.
These hypnosis recordings create a clear picture of precisely what you want to feel, so you will naturally adopt the thoughts and beliefs that align with the change you seek. You can think of your mind as a computer and your subconscious is the software that we must replace with new programming.
What is nlp and how can it further help me tackle my fears?
Neuro-linguistic programming is a conscious way of changing your thoughts and behaviors to achieve desired outcomes. While hypnosis works to change your beliefs on a subconscious level, you will learn NLP techniques to reaffirm this new programming to achieve quicker results.
Work with patty to become free of your fears and phobias
She is a Board Certified Hypnotist and NLP Practitioner
She has worked with hundreds of clients just like you for 15 years
She is a Certified Trainer with the International Association of Counselors and Therapists and has trained hundreds of hypnotists to do the same
What is it that scares you?
About 19 million Americans have one or more phobias that range from mild to severe. Phobias are one of the most common personal challenges in the U.S. according to the National Institute of Mental Health. While fears are intended to protect you and can be helpful, they should not interfere with your everyday life.
Whether you have a fear of flying, test-taking, needles, or driving, you are not alone.
Patty has helped hundreds of people overcome their fears and phobias. Whatever the cause, you can get to the root to better understand your fears and phobias and liberate yourself from the control they have over your life.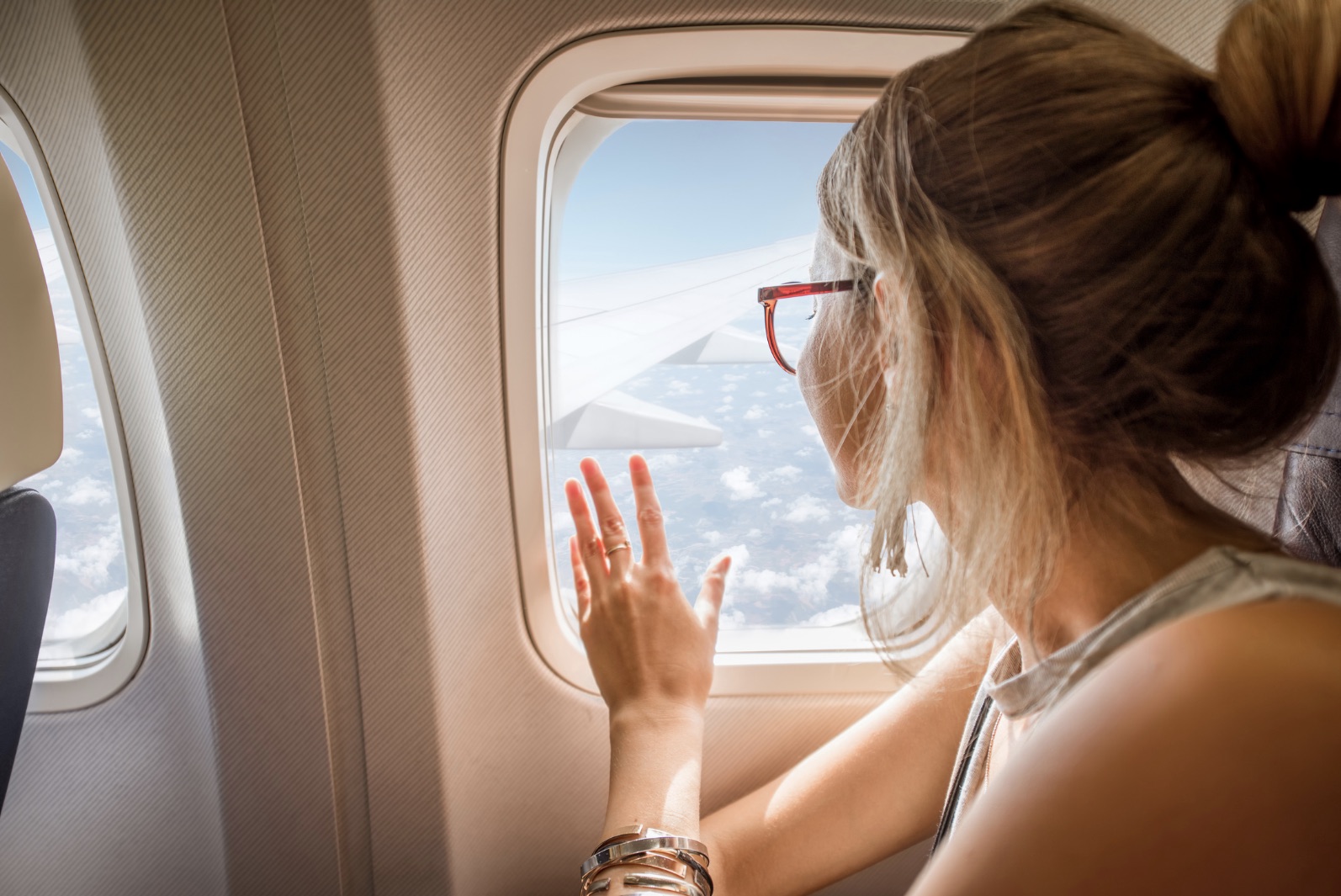 Overcome Fear of FLYING
Despite data showing that flying is a reliably safe way to travel, many are fearful of heights, crashing, or have had a traumatic experience with a difficult flight. A fear of flying, or aviophobia, is one of the most common phobias, with estimated prevalence ranging from 2.5% to 6.5% of the population.
From check-in and boarding to departure and landing, this online course will allow you to feel confident, relaxed, and safe while flying on an airplane. You will get the opportunity to experience the world and be there for the milestone moments of your loved ones.
Overcome Fear of DRIVING
Your driving phobia, amaxophobia, might stem from a negative experience like an accident, getting lost, or being a victim of road rage. If you suffer from high levels of stress, you may fear being stuck in traffic or feel pressured by other drivers for going too slow on the highway.
Whether your symptoms are mild or severe, we can dissolve your fear of driving through hypnosis so that you could lead a normal life and get back behind the wheel.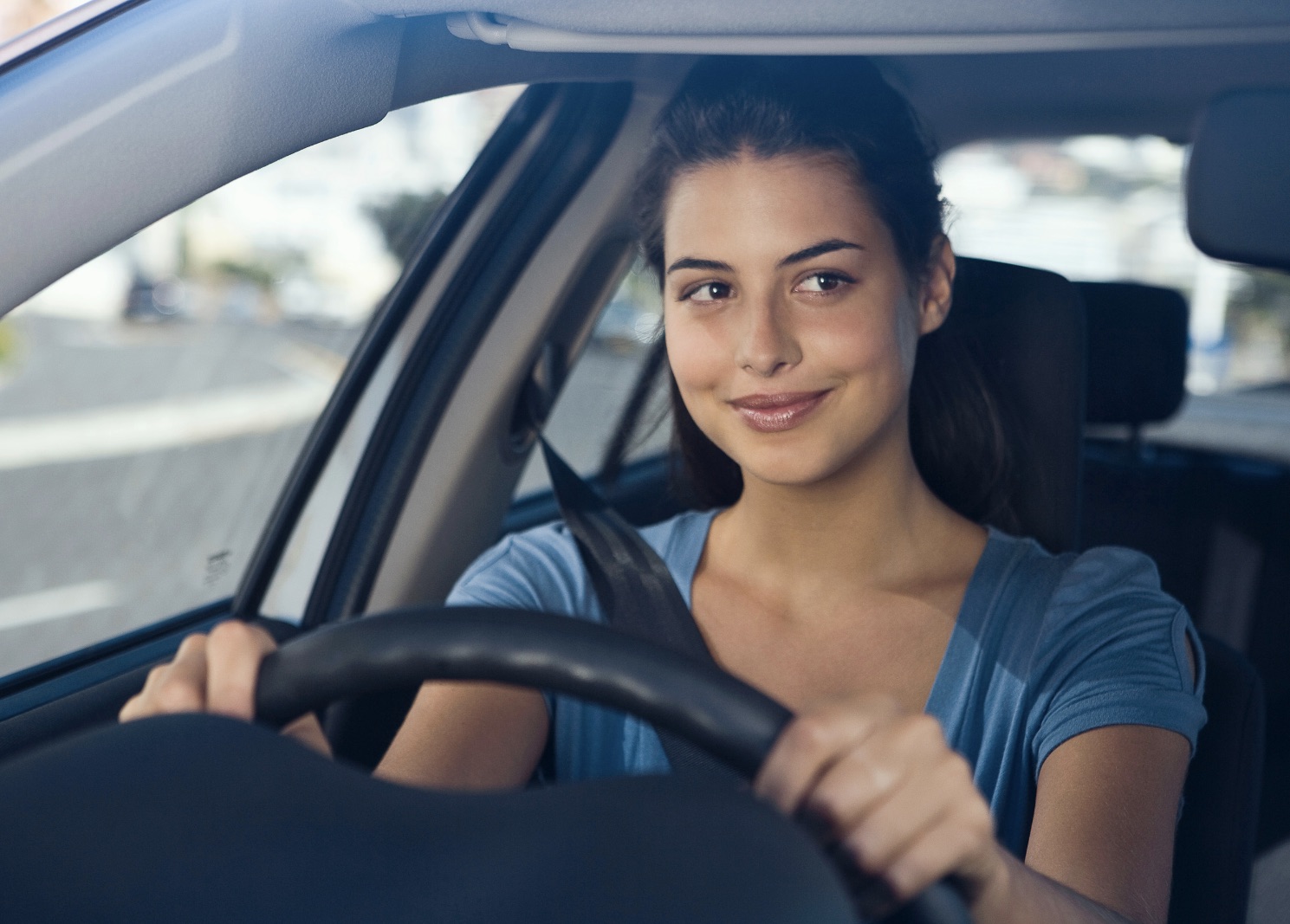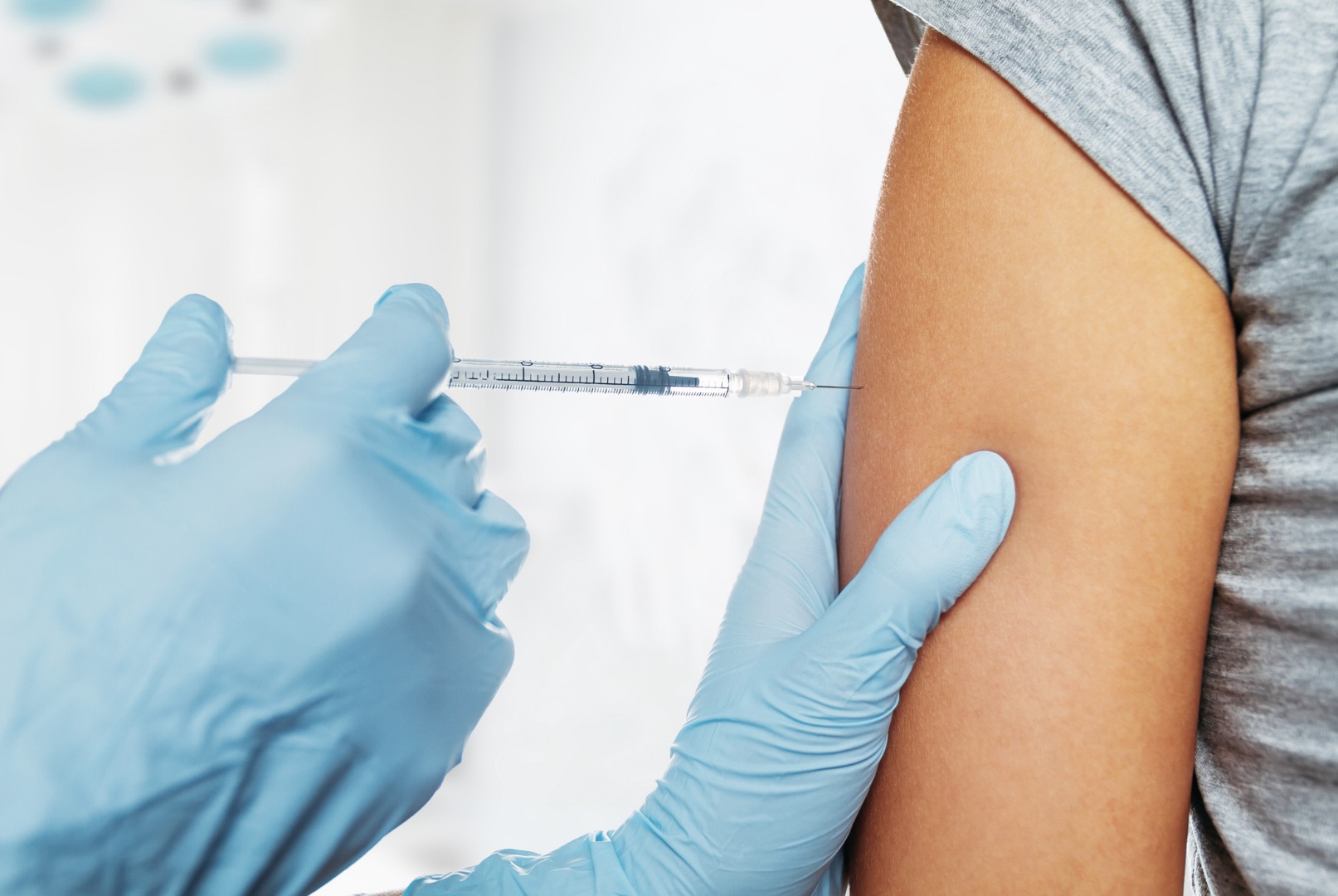 Overcome Fear of NEEDLES AND MEDICAL PROCEDURE
Trypanophobia, the fear of needles and medical procedures can be a major problem and prevent you from living a healthy life. If you have a tendency to faint around needles, or if you feel an irresistible urge to get away when in the presence of needles or any looming medical procedures, it could be thanks to your brain's survival system.
As long as your brain believes, unconsciously, that those items are a risk, the fear you experience will be hard to overcome with will power alone. Fortunately, Trypanophobia can be easily overcome with just a few hours of hypnosis. All you have to do is allow yourself to get in a relaxed state, and hypnosis takes care of the rest.
Overcome TEST ANXIETY
No matter how much you study or prepare for an exam, test anxiety can put your body in severe distress, causing your mind to draw a blank. This can negatively affect the progress of your education and career and hold you back from being successful.
By putting you in a calm, relaxed state, hypnosis can clear your mind of exam nerves and give you the confidence you need to maximize your full potential. Overcoming test anxiety starts way before the day of the exam. We begin while we study. Hypnosis will allow you to calm your mind enough that you will be able to absorb, retain and retrieve from your mind the information you are studying, building your confidence and making the day of the exam, a walk in the park.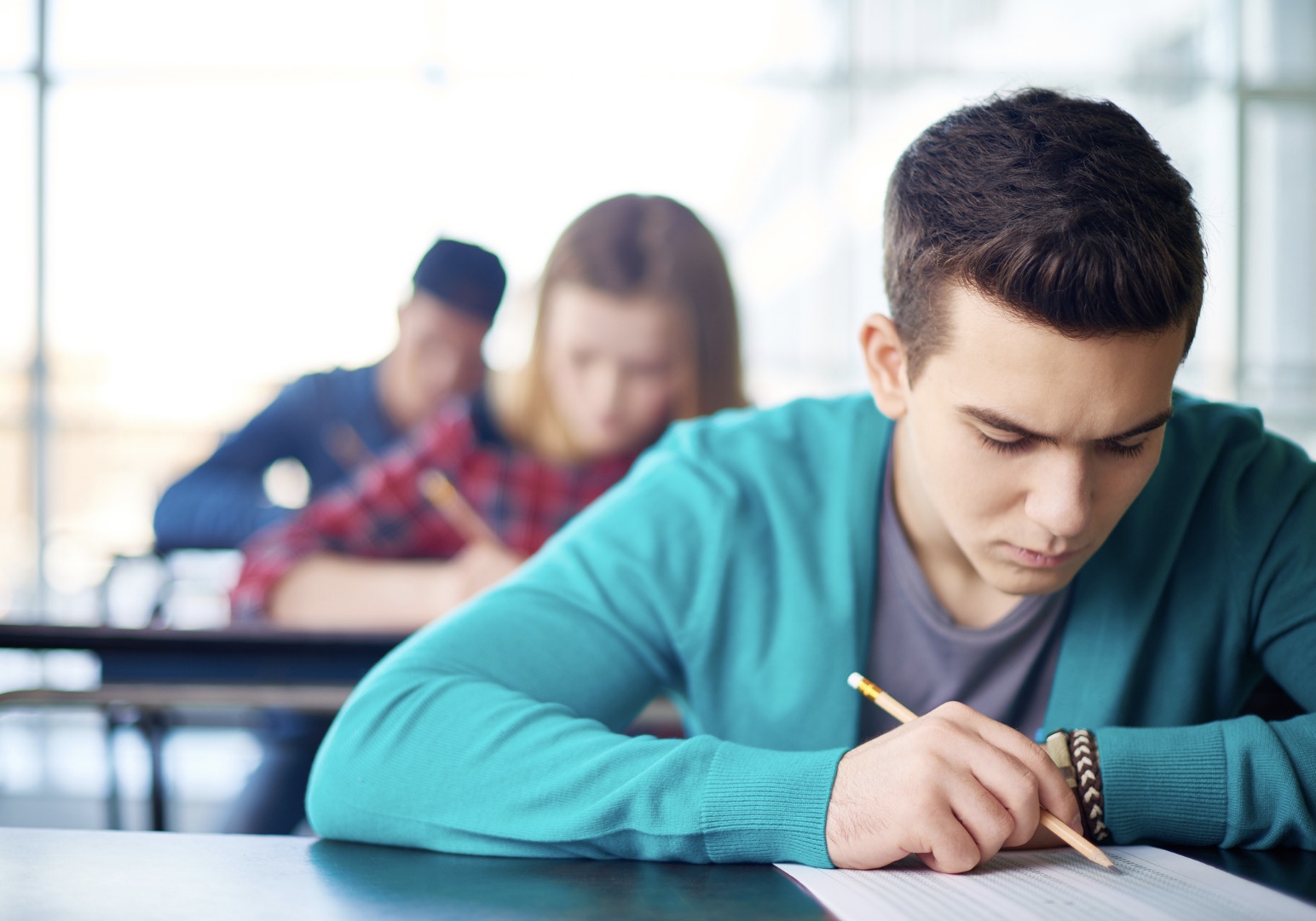 Life without fear
You will never have to struggle again to run errands or to make it to work every day. Avoiding travel to see your loved ones and to see what the world has to offer can now be a thing of the past.
You are deserving of all of life's opportunities and it's time you do away with whatever is holding you back-whether your goal is to simply get some bloodwork done or to pass your board exams, hypnosis is easy and fast. Free yourself now.
About Patty
Patty Fuenzalida is the founder of Coral Gables Hypnosis. She is a Board Certified Hypnotist and trainer. Along with her background in psychology, she is also a certified Unitarian Reiki Master, Master-level NLP practitioner (Neuro-Linguistic Programming) and Breathwork facilitator.
In her role as a hypnotist and coach, Patty has worked with hundreds of clients to overcome challenges ranging from anxiety and nervousness to trauma and abuse. In her 15 years of practice, she has found a consistent link between how her clients use language to speak to themselves and in their lives and the results they manifest in their daily lives and relationships.
Patty is dedicated to empowering everyone she can into knowing that they have the power to change their lives.