Overcome Fear of NEEDLES AND MEDICAL PROCEDURES
Trypanophobia, the fear of needles and medical procedures can be a major problem and prevent you from living a healthy life. If you have a tendency to faint around needles, or if you feel an irresistible urge to get away when in the presence of needles or any looming medical procedures, it could be thanks to your brain's survival system.
As long as your brain believes, unconsciously, that those items are a risk, the fear you experience will be hard to overcome with will power alone. Fortunately, Trypanophobia can be easily overcome with just a few hours of hypnosis. All you have to do is allow yourself to get in a relaxed state, and hypnosis takes care of the rest.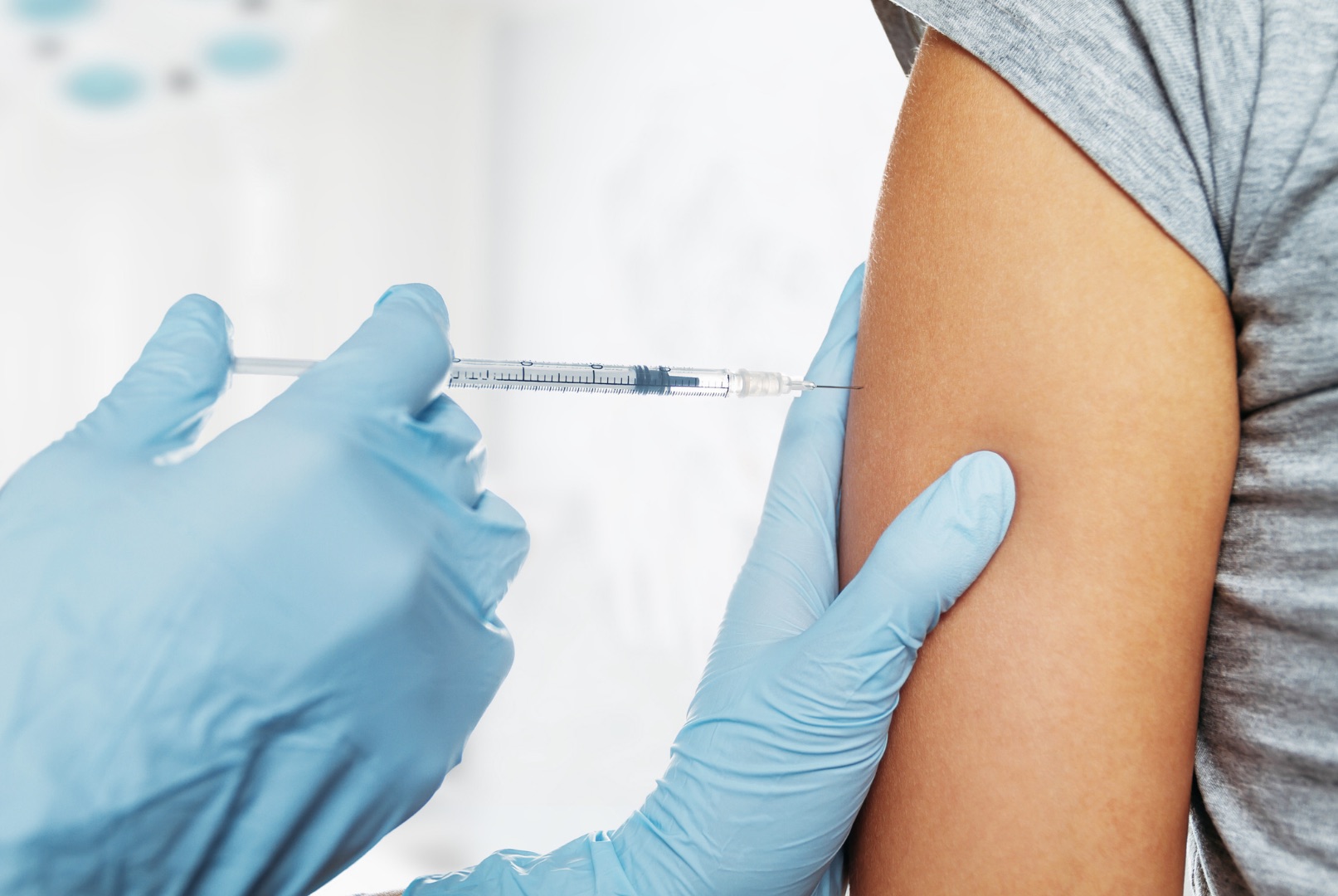 How does it work?
This fear and phobia is rooted deep in the subconscious mind. Our subconscious mind is the emotional part of our mind. Anything that triggers it can cause an emotional response in the body. Hypnosis can help get to the root of your fears and blocks that your conscious mind simply can't reach to change this response.
In addition to the four full-length hypnosis audios that you will receive, you will learn Neuro-Linguistic Programming techniques to reaffirm new and rational beliefs and behaviours around your fear of needles and medical procedures while you are awake. This will help you tackle your fear and phobia for good.
Patty Fuenzalida has been a Board Certified Hypnotists and Master NLP Practitioner for over 15 years and has helped thousands of clients make profound and lasting changes in their lives. She has carefully crafted her audios to help you overcome your fears from the comfort of your own home.
It is important to know that entering into a state of hypnosis is no different from being in a trance-like state while watching tv. You enter into this state several times a day.
You can listen to your audio at any time, although it is best to listen in the morning or before bed. Like any muscle in the body, training the mind to see effective and lasting results takes time. Our minds learn by repetition, so you will notice better results if you repeatedly listen to the audios. You will usually notice a shift after four audio sessions, but can listen to them as much as you need.
Are you ready to overcome your fear and phobia of needles and medical procedures?
What clients are saying about Patty Fuenzalida
I am so thankful the Universe placed Patty on my path. Not only is she an amazing teacher she is a beautiful being and friend. We made an instant connection. She has taught me how to trust myself, face my fears and really dig deep for answers that I have been in search of for so long. So grateful for you Patty, Thank you!
- Darlene F
I'm so thankful I found Coral Gables Hypnosis! Patty, is the best she's so sweet and carrying and does a tremendous job. I asked her to help me overcome my fears and increase my self-esteem and within a couple of sessions I became a better and improved more confident person! The sessions are reasonably priced, definitely worth the investment. Highly recommended!
— Jesus D
Simply put - working with Patty transformed my entire life. I can't even put into words the amount of healing, awareness and power she has led me and my partner to. Unlike so many others, she's not interested in being your therapist for life (even though I would love to sit in her office every week and just chat). She wants your healing just as much as you do (if not more) and does so by creating a space that makes you feel so safe and secure to be and express yourself exactly as you are.
— Erica D