Breathwork and Hypnosis Journey
Fri, February 26, 2021
Shamanic Breathwork & Hypnosis during a full moon
We invite you to a three hour journey into yourself. Every full moon we are invited to let go and to transform. Whether we are ready to explore our own innermost healing from our childhood, our genetics, or our past lives, we get to experience the magic and release of that healing once we integrate what we've learned. Each of us experiences our lives through our physical bodies, our minds, our hearts and our spirits. This full moon evening in nature will guide you to release the obstacles that have prevented you from living life from your highest potential. Through Shamanic Breathwork you will allow the body to release what may be held within your cells-conscious or unconscious. In order to integrate what is unveiled and released through the breathwork, you will embark on a hypnosis journey to unite the mind, body and spirit as one, readying you to step into your highest self. This event will be limited to a small number of people.
tickets

|

$55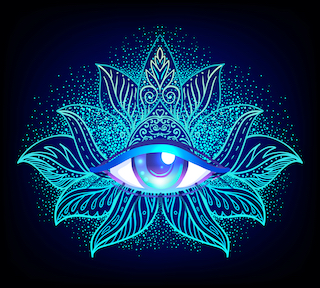 Notice on Covid-19
Keeping in mind city and state guidance, this retreat is fully refundable should there be gathering prohibitions. Should there be occupancy restrictions, the tickets will be honored on a first purchase basis. For example, if 30 tickets are sold but the state restricts to only 15 person gatherings, the first 15 tickets will be honored, the rest will be refunded.
There are really no words to describe the experience with Patty, she was everything I needed, I am back to being optimistic and happy the way i haven't been in a long time and i am again looking forward to life.
— Alina