Year-End Breathwork Retreat
Sun, December 11, 2022
Let go of 2021 and set the stage for the new year in nature using sound and breath work.
During this day-long journey you will submerge yourself into the vibrations of live instruments and the waves of your breath. This meditation is a practice that guides you into the depth of your being so that you can connect with your own spirit.
not available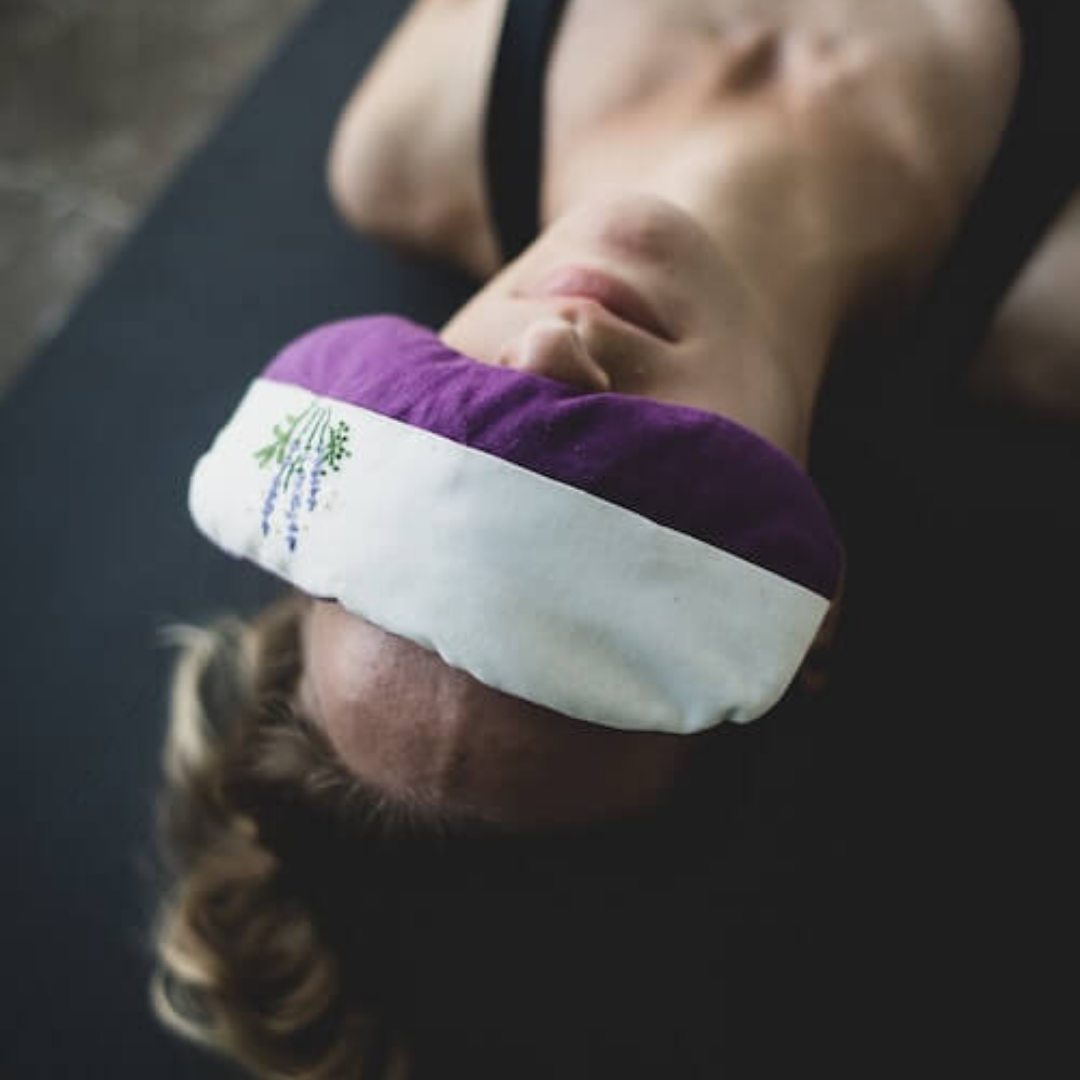 Prepare yourself to let go and connect with nature using sound and breathwork. During this day-long journey, you will submerge yourself into the healing vibrations of live instruments and four different breathwork sessions. You will experience holotropic, shamanic, kundalini, and mandala breath work while feeling the vibration of the crystal Soundbowls, shamanic drums, rattles, Gong, and singing in a beautiful, natural setting.
Shamanic Breathwork is a deep practice that allows the body to let go of experiences and memories that are stored unconsciously. Holotropic Breathwork is a powerful approach to self-exploration and personal empowerment that relies on our innate inner wisdom and its capacity to move us toward positive transformation and wholeness. Kundalini Breathwork will help to awaken you to the divine feminine energy of your body. Mandala breathwork will allow you to see the connection between your soul and other souls and energies around you.
Through the vibration of the different sound and healing instruments, you will allow the vibrational resonance to balance your chakras and release what may be held in the emotional and physical bodies. Sound has been used since the beginning of time to create a peaceful resonance within the body. The flow of conscious connected breath can help us to transmute blocked energies and past experiences. This transmutation liberates us to connect with life from the present moment: powerfully and consciously.
Breathwork and Sound healing are the perfect combinations.
Through Breathwork you will allow the body to release what may be held within your cells and your DNA conscious or unconscious in order to integrate what is unveiled. Through the vibration of the Soundbowls, we integrate the energy and balance the chakras and the four physical, mental, emotional, and energetic bodies.
Whether we are ready to explore our own innermost healing from our childhood, our genetics, or our past lives, we get to experience the magic and release of that healing once we integrate what we've learned.
This day in nature will guide you to release the obstacles that have prevented you from living life from your highest potential.
Highlights of the day
Yoga (for beginners)
Sound bath
Shamanic Breathwork
Labyrith walk
Vegetarian lunch and snacks will be provided.
Notice on Covid-19
Keeping in mind city and state guidance, this retreat is fully refundable should there be gathering prohibitions. Should there be occupancy restrictions, the tickets will be honored on a first purchase basis. For example, if 30 tickets are sold but the state restricts to only 15 person gatherings, the first 15 tickets will be honored, the rest will be refunded.
There are really no words to describe the experience with Patty, she was everything I needed, I am back to being optimistic and happy the way i haven't been in a long time and i am again looking forward to life.
— Alina