Past Life Regression Retreat
Sun, October 03, 2021
Full day of Past Life meditation. We will access past life memories through hypnosis and Breathwork
A full day of Past Life Regression
tickets

|

$275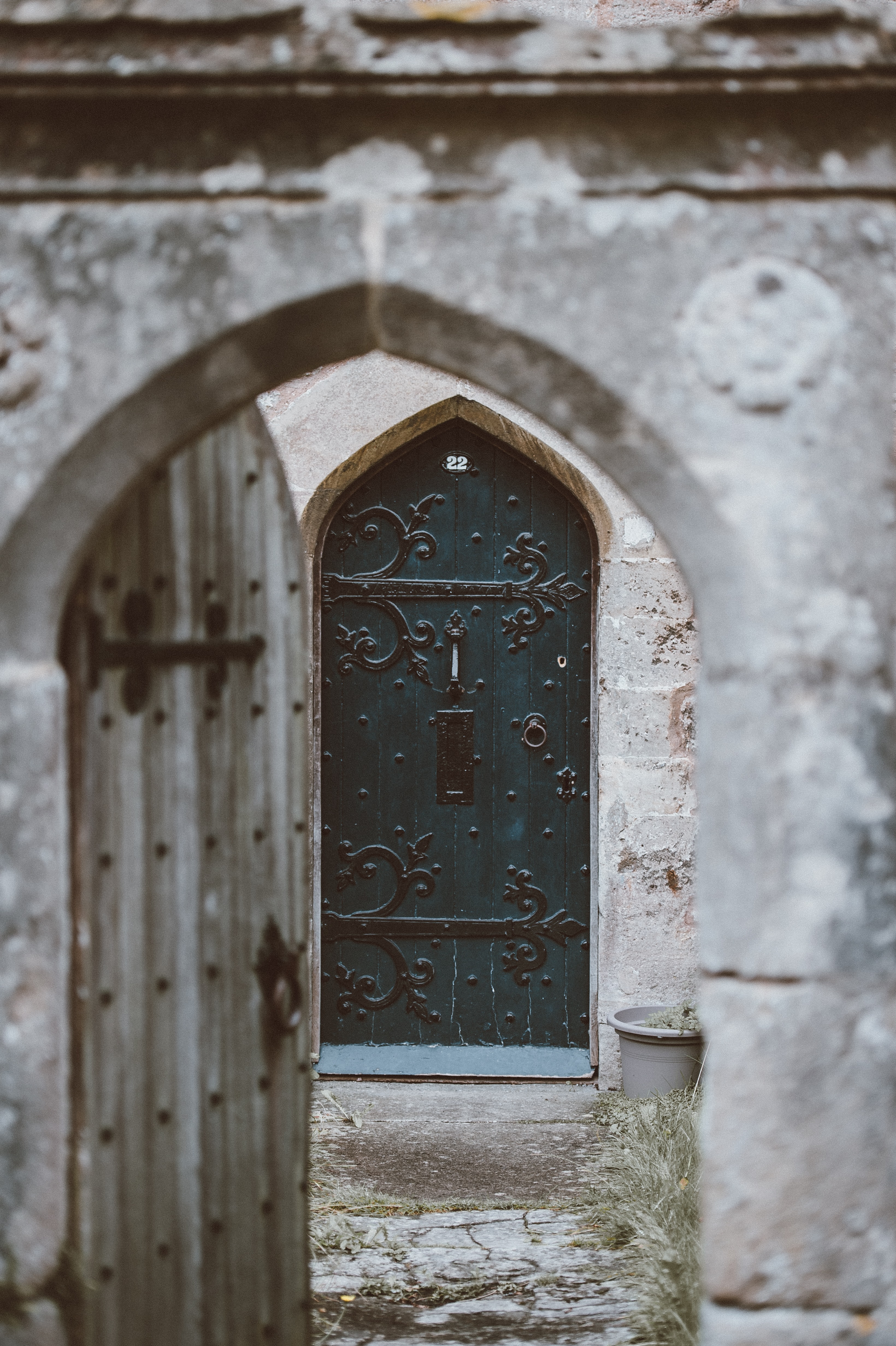 During our day together we will journey into past lives and into the in-between lives space.
Past Life regression Hypnosis and Breathwork, accompanied by Soundbowls, reiki and intuitive guidance will lead to you to the answers that you seek.
Come ask and discover your karmic relationships, your purpose and your soul's message while spending the day outdoors supported by Mother Earth, Past Life work has the power to unveil patterns and to release limiting energies that no longer serve you.
Come comfortable and dressed in light colors. You'll receive an email with address and details the week before the event.
A night of Inter-Dimensional travel. We will use the energy of the full moon to let go of what we discover we are still carrying around from other lives.
Note:
Bring yoga mat and pillow
Vegetarian lunch, drinks and snacks included
Notice on Covid-19
Keeping in mind city and state guidance, this retreat is fully refundable should there be gathering prohibitions. Should there be occupancy restrictions, the tickets will be honored on a first purchase basis. For example, if 30 tickets are sold but the state restricts to only 15 person gatherings, the first 15 tickets will be honored, the rest will be refunded.
There are really no words to describe the experience with Patty, she was everything I needed, I am back to being optimistic and happy the way i haven't been in a long time and i am again looking forward to life.
— Alina