Rewire Your Confidence Brain
Tue, August 02, 2022
Tired of the voice in your head that says you aren't good enough? Do you want to feel happy, whole, and complete in who you are without validation from others? Are you ready to discover your unique gifts and talents and fully activate them?
Now offering Group Coaching at a more affordable rate to help a wider audience and provide you with the tools and community to lean on!
tickets

|

$250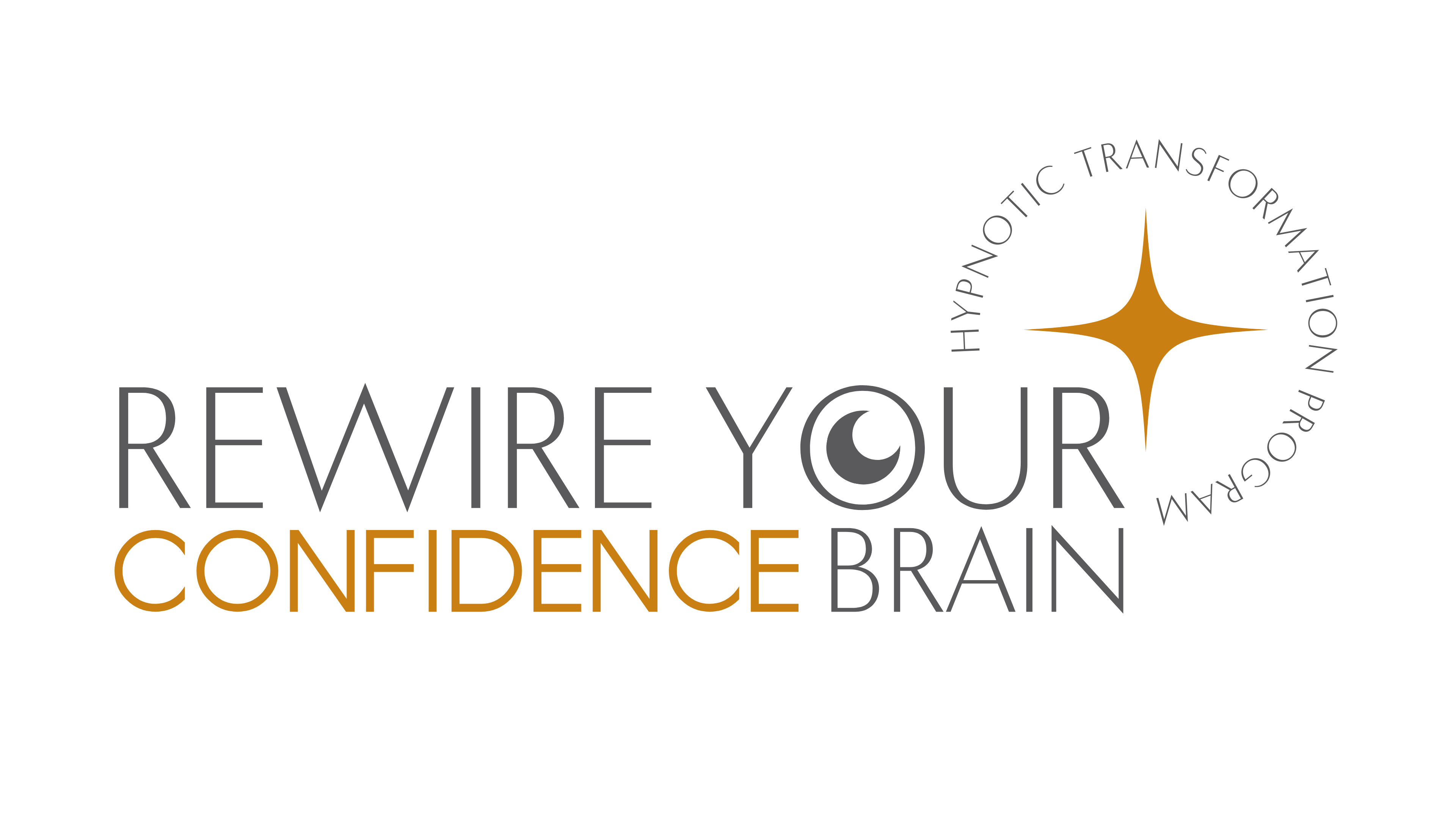 Gain Confidence in every area of your life. Intended to help men and women overcome negative thoughts, self-talk, low self-esteem and low self-worth, and unhealthy habits, this program works to rewire your brain for a healthy and loving relationship with yourself so that you can connect with your soul's true essence.
Combining Holistic Health Coaching, Energy Healing Practices, Hypnosis, and more, we will meet once a month in person to help you recognize your worth, and fully step into your power. All while fostering a beautiful community to lean on!
This 12 month in-person program begins in Miami, FL on August 2nd, 2022. We will meet the first Tuesday of every month from 6-9pm.
Each month will build on the prior month's lesson and exercise. Although you can begin the program at any time, it is recommended that you begin in August so you can see all the classes live. All classes will be recorded for member access as reminders of lessons or in case you miss a class.
*Please note this is a monthly membership where you will be charged monthly.
What you can expect to experience and to master:
3 hours a month in a small group setting

Hypnosis

Energy work

Holistic Health Coaching

Homework

Meditation
The great benefit of this group coaching is the community you get to be a part of. Many of us feel alone and misunderstood when we are struggling with low self-esteem or self-worth. The beauty of community is that other people see what you don't see. We will foster a community that builds each other up and offers the support to better help you reach your goals.
This program will work for you:
☑️ If you have already begun in your healing journey and would like to work on building your self-esteem and self-worth.
☑️ If you are still seeing a traditional therapist but want to add another layer of experience to your work.
☑️ If you can benefit from a community of people that feel and think like you do.
☑️ If you are looking for an effective and more affordable way to feel better while learning tools you can use at home.
Notice on Covid-19
Keeping in mind city and state guidance, this retreat is fully refundable should there be gathering prohibitions. Should there be occupancy restrictions, the tickets will be honored on a first purchase basis. For example, if 30 tickets are sold but the state restricts to only 15 person gatherings, the first 15 tickets will be honored, the rest will be refunded.
event details
Tue, August 02, 2022
6pm-9pm
Thesis Hotel in Miami, FL
add to calendar
There are really no words to describe the experience with Patty, she was everything I needed, I am back to being optimistic and happy the way i haven't been in a long time and i am again looking forward to life.
— Alina