The Divine Feminine Retreat
Sun, February 12, 2023
Flow in harmony with your system, create inner peace, and align with your highest source.
not available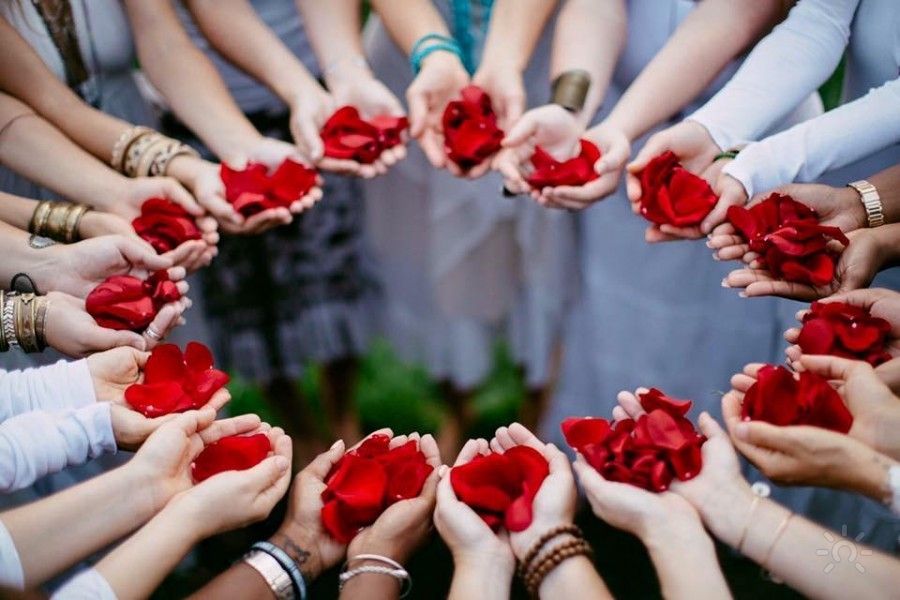 Spend the day connecting with your Divine Feminine for self-care on the physical, spiritual, emotional, and mental levels.
The Divine Feminine is a part of all of us. She is powerful, wise, and intuitive. She feels empathy from the depth of her being and has a longing for connection like no other. She is the part of us that receives, feels, expresses, creates, and loves.
Living in a dominated world, the Divine Feminine has become suppressed. We hide our feelings out of fear of being "too much" and gaslight our intuition when it doesn't seem logical. This day is designed to help you remember this divine part of YOU, connecting you to your Inner Truth and Power, while being in community.
Become in tune with your sacred temple, release emotional blockages, connect with your heart, and learn how to embrace the state of trust and receiving.
The day includes:
A yoga flow
Breathwork + soundhealing + Reiki
Meditation, reflection, and sharing
Flower Mandalas
Intuitive practices
Heart opening cacao ceremony
Notice on Covid-19
Keeping in mind city and state guidance, this retreat is fully refundable should there be gathering prohibitions. Should there be occupancy restrictions, the tickets will be honored on a first purchase basis. For example, if 30 tickets are sold but the state restricts to only 15 person gatherings, the first 15 tickets will be honored, the rest will be refunded.
There are really no words to describe the experience with Patty, she was everything I needed, I am back to being optimistic and happy the way i haven't been in a long time and i am again looking forward to life.
— Alina