Unitarian Reiki Certification
Fri, September 17, 2021
Unitary Reiki is considered by many to be the Reiki of Color and Sound as it integrates modalities from older, more traditional reiki and energy balancing practices.
tickets

|

$750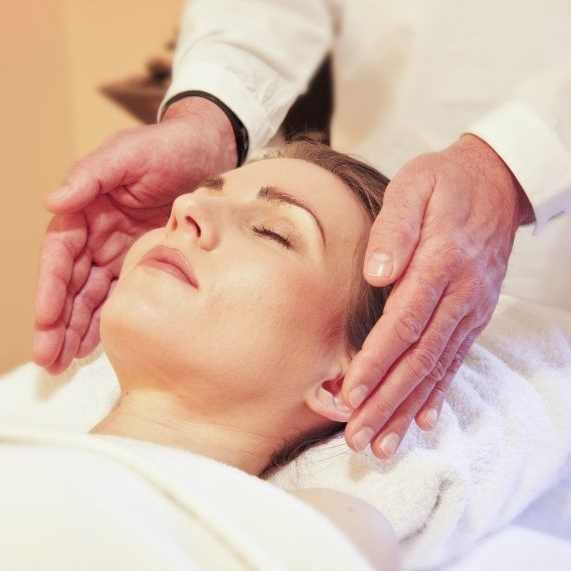 Three day certification September 17th to 19th.
10AM to 6PM each day
Unitary Reiki is considered by many to be the Reiki of Color and Sound as it integrates modalities from older, more traditional reiki and energy balancing practices. The youngest of the practiced reiki traditions, Unitarian Reiki was founded in France in 2002 and incorporates many of the techniques and symbols found in Usui tradition and Karuna Reiki. It also integrates Lemurians and Atlantean techniques of the multi-dimensional Shamballa Reiki while also channeling it's own unique Unitarian symbols.
Unitarian Reiki is unique in that it:
-Brings together several techniques into one.
-Has no levels.
-Consciously uses Color, Sacred Geometry, and Sound as a quantum tool.
-Allows you to shift and control your own vibration as a tool to clear and move energy from those you're working on.
-Opens and calibrates your energetic channels.
-Works especially with the chakra of the larynx (often referred to as the Throat Chakra or Vishuddha) so your voice and your tonalities become deeply healing and your communication becomes a purposeful and fluid tool to transmute energy.
-Activates your Central Channel, or your Connection with Source Energy, and your MERKABAH field. This allows you to access and live from Source Energy's multi-dimensionality.
-Initiations in the following areas of your body: Crown, throat, heart, palms, tip of toes, feet, back, and hands.
-Will teach practical and easy-to-use techniques to shift and create a new physiological composition and bodily biology.
During this workshop, you will learn:
-Reiki Usui techniques
-Reiki Karuna symbols and modalities
-Multi-dimensional tools of Shamballa Reiki
-The 25 symbols of Unitarian Reiki
-Sound therapy techniques
-Color therapy techniques
-How to use your breath to shift and clear energy
-How to access and activate the MERKABAH Field
-To activate and use the Central Channel (often known as the Akashic Record)
-Sky-Earth anchor
-How to create and use intention to heal others and yourself
-The difference between (and how to channel) the Ascended Teachers, Angels, and Archangels
-Sustainable ways of managing your own energetic vibrations so that your body is sustainably at powerful and high vibrational state
Bonus:
Quantum DNA activation
We invite you to participate in an intense, deep, and transformative 3-day workshop where you will receive a Course manual as well as a Unitarian Reiki Certification Diploma that will allow you to treat clients immediately. After three months of practice — at no additional cost to you — you will receive an additional Master of Unitarian Reiki Certification that enables you to teach and certify others in Unitarian Reiki.
Notice on Covid-19
Keeping in mind city and state guidance, this retreat is fully refundable should there be gathering prohibitions. Should there be occupancy restrictions, the tickets will be honored on a first purchase basis. For example, if 30 tickets are sold but the state restricts to only 15 person gatherings, the first 15 tickets will be honored, the rest will be refunded.
There are really no words to describe the experience with Patty, she was everything I needed, I am back to being optimistic and happy the way i haven't been in a long time and i am again looking forward to life.
— Alina