Zoom Past Life Regression
Mon, March 01, 2021
During this online workshop you will be guided into a hypnosis journey into past life experiences.
Past Life Regression Journey
tickets

|

$10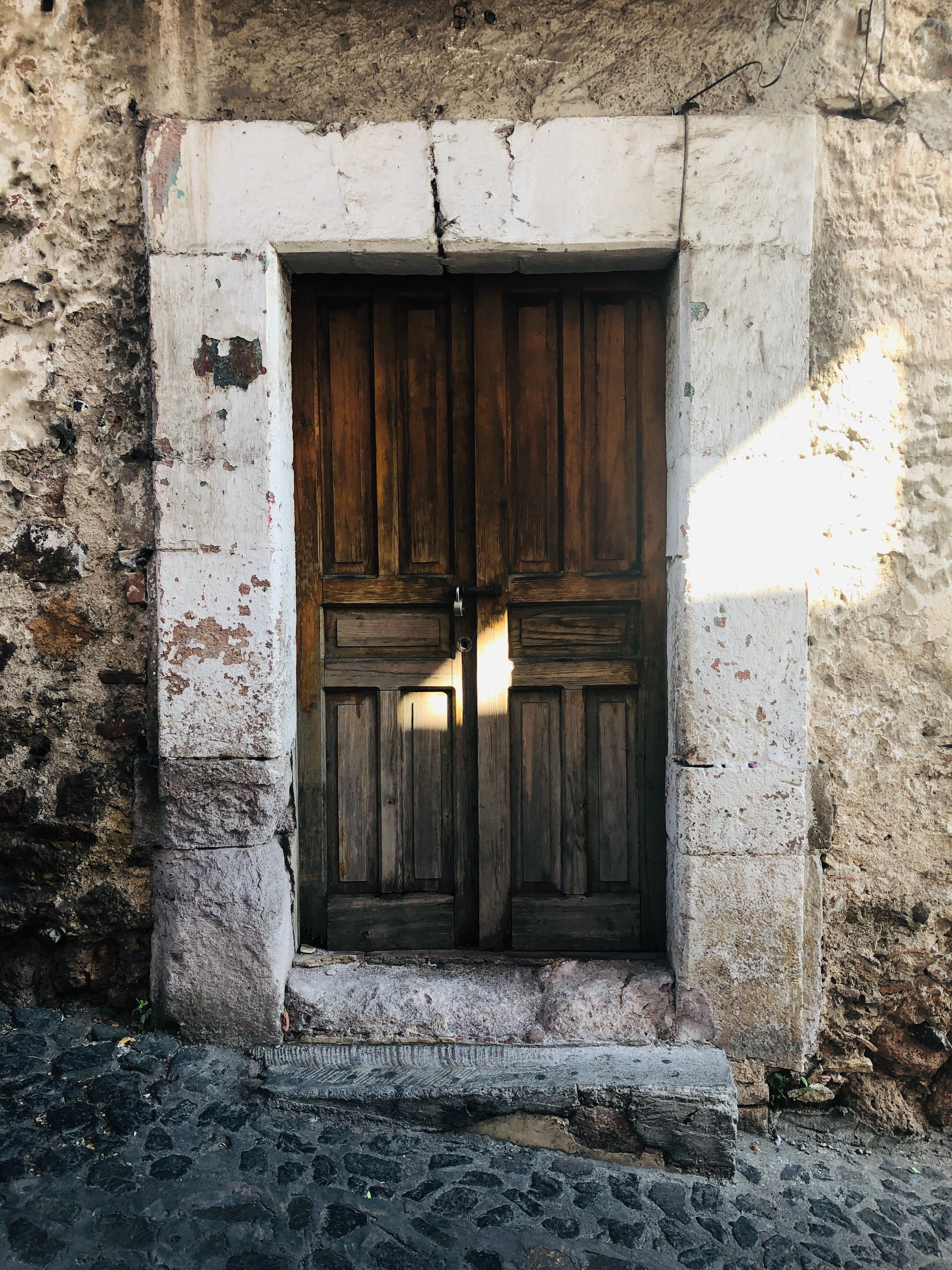 Notice on Covid-19
Keeping in mind city and state guidance, this retreat is fully refundable should there be gathering prohibitions. Should there be occupancy restrictions, the tickets will be honored on a first purchase basis. For example, if 30 tickets are sold but the state restricts to only 15 person gatherings, the first 15 tickets will be honored, the rest will be refunded.
There are really no words to describe the experience with Patty, she was everything I needed, I am back to being optimistic and happy the way i haven't been in a long time and i am again looking forward to life.
— Alina